The Fund
The Incentivise Investment Fund specialises in investments in a portfolio of small to medium-sized residential and mixed-use property developments – a category that has long formed the backbone of the Australian property investment market.
Our strategy is to be the big fish; the controlling entity in each development project. We are either the majority or sole investor in the project, and almost always own the land – the underlying security. Through this approach we aim to provide our investors with consistent and sustainable returns of 15% per year.
The Fund's investment mandate is to invest in small and mid-size residential developments and mixed-use properties located in mainland capital cities and major regional centres. These are often off-market property development opportunities where the Fund acquires the land, partners with high quality developers with a strong record, remains invested through to completion of the development, and has a clear exit strategy.
Being the 'big fish' in these projects provides the Fund with an important level of control over key decisions – such as the size and configuration of the development and the choice of contractors and suppliers. The Fund can also negotiate terms that are favourable to investors and conditions that reduce the investment risk. For example, we always aim to ensure that the developer – not the Fund – carries the main risks of time and construction-cost overruns.
INVESTMENT MANAGER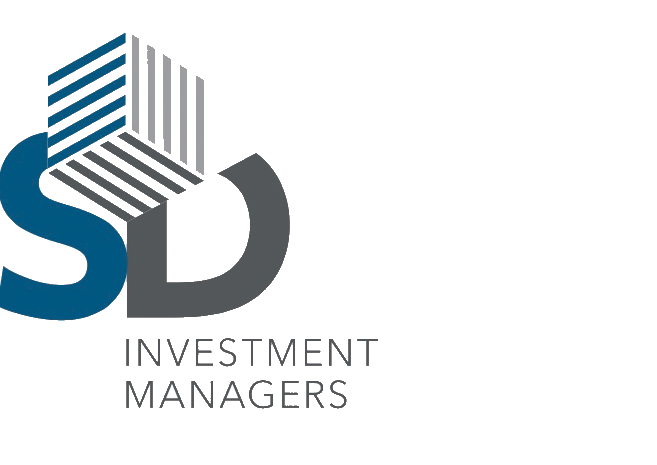 SD INVESTMENT MANAGERS
was established to provide management services to the Incentivise Investment Fund. The company's executive team has significant experience acquiring and managing property development assets and has a record of realising profit well in excess of industry averages.
TRUSTEE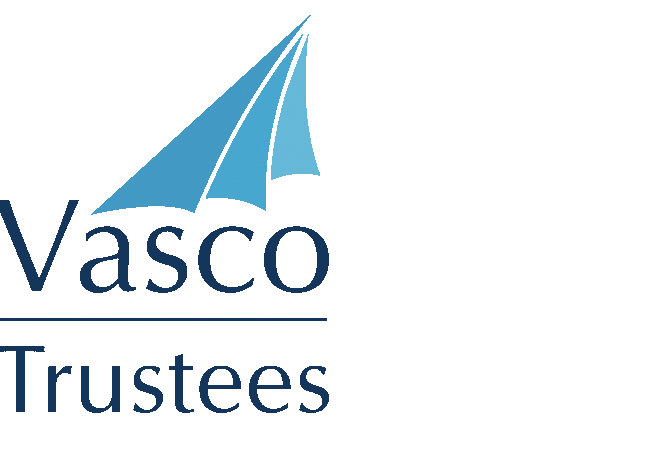 VASCO RESPONSIBLE ENTITY SERVICES LIMITED is a major fund services business which provides responsible entity, trustee, fund administration and advisory services to over 60 funds across domestic and international asset classes.
CUSTODIAN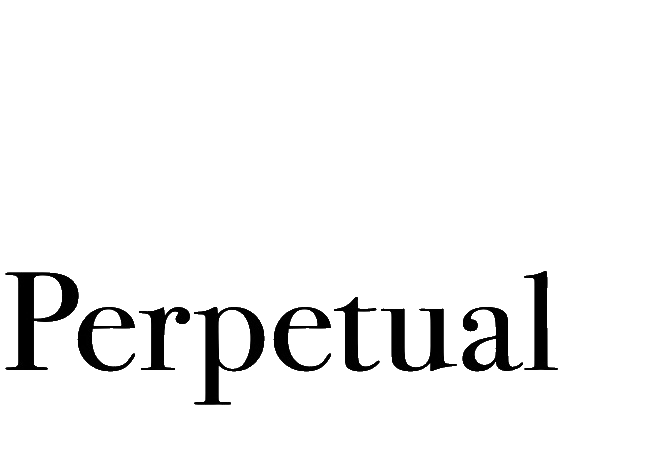 PERPETUAL CORPORATE TRUST (PCT) is one of the leading fiduciary and digital solutions providers to the banking and financial services industry. The company manages over 2,500 trusts with funds under administration of A$1 trillion* on behalf of clients. PCT is a division of Perpetual Limited, an ASX-listed company, which has been serving clients since 1886.
*Source: Perpetual Limited Q3 Business Update 21 April 2022 ASX Announcements | Perpetual